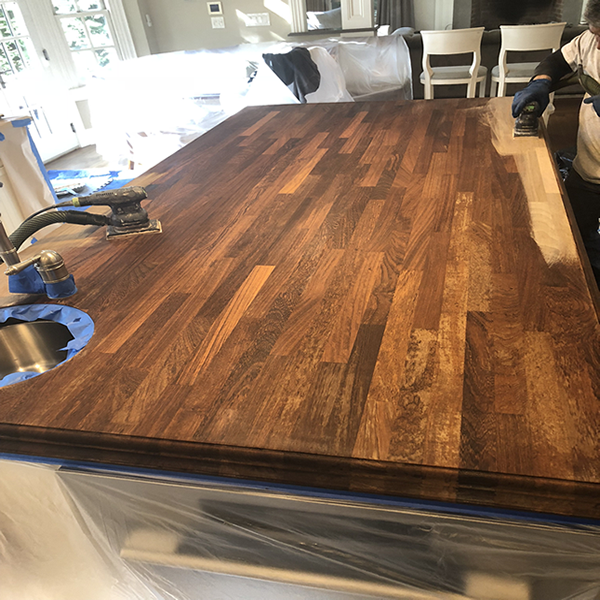 At BV Fine Finishing Services our professional and experienced craftsmen can restore and bring back to life just about anything your imagination can think of. Have an idea for a project? Let us know today!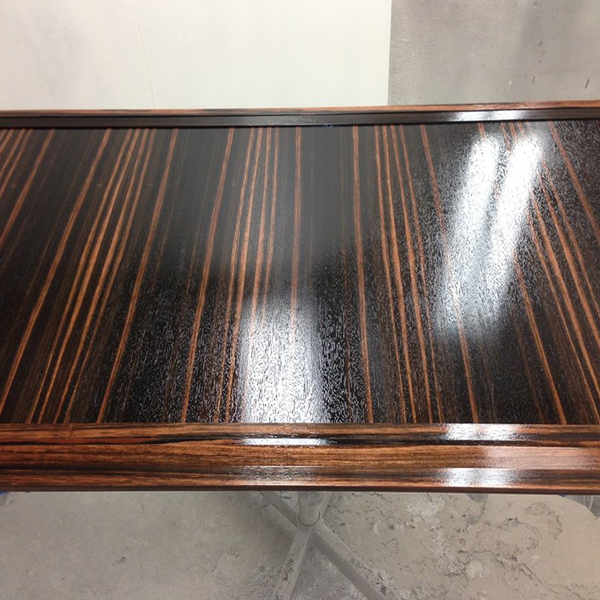 We offer the safest and most reliable wood finishing here in the NJ area. We use low odor, low VOCs and water based lacquers and two-part polyurethanes to match any finish. The #1 concern with on-site finishing is the odor and chemicals. At BV Fine Finishing Services always take this into consideration and use the best equipment on the market to ventilate and keep dust to the minimum with out sacrificing quality.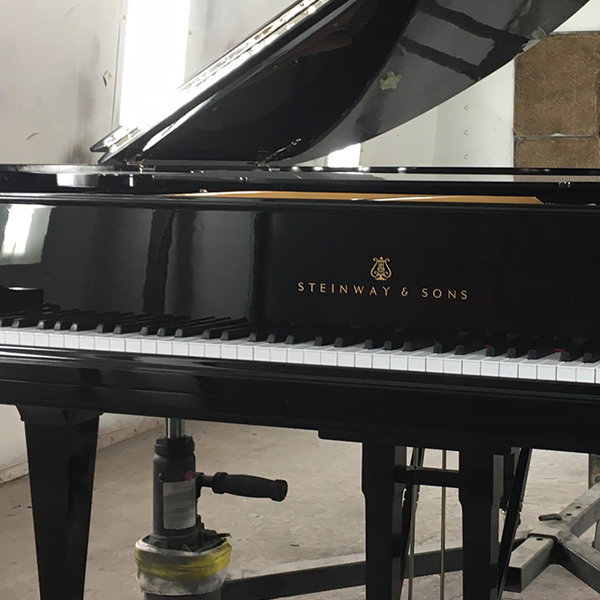 Your piano or family heirlooms are very important to you and our company. BV Fine Finishing Services will do everything it can to make them beautiful again. It may be a piece of furniture to some, but we understand that the sentimental attachment is priceless.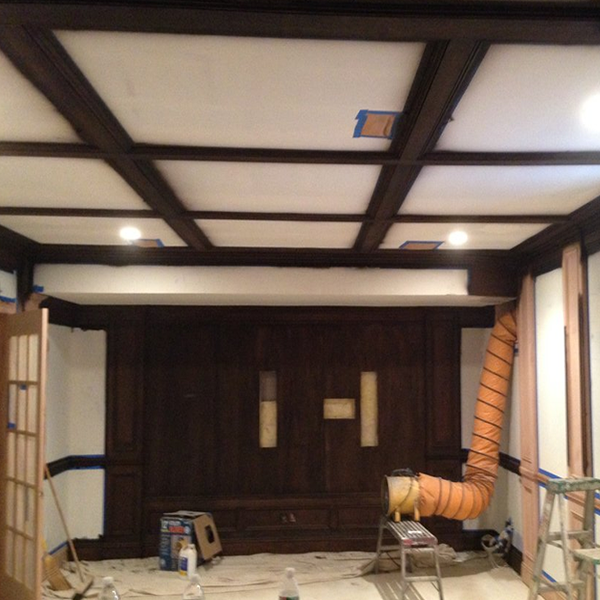 At BV Fine Finishing we provide B2B solutions for Home Builders looking for quality professional wood refinishing services. We serve the business community and home owners looking for professional restoration and wood refinishings.
Before Pictures
[ngg src="galleries" ids="1″ display="basic_thumbnail"]
During The Job
[ngg src="galleries" ids="2″ display="basic_thumbnail"]
After/Finished
[ngg src="galleries" ids="3″ display="basic_thumbnail"]
"Finishing Is What We Do Best!"
About Us
If you are looking for a professional finisher or restore,,
you've come to the right place. At BV Fine Finishing Services
you will find real pictures of our work, with many before and after pictures
of various styles of wood finishing. We pride ourselves in providing our
customers with the best experience and service. See why we specialize in fine finishing.
This is not your typical wood refinishing shop. Whether it be a family heirloom, traditional antique or vintage furniture, we can restore it. At BV Fine Finishing Services we offer complete repair services and can replace or recraft just about anything that may be missing or damaged on your project. Specializing in wood finishing allows us to help our clients and customers with all of your restoring and wood finishing needs.